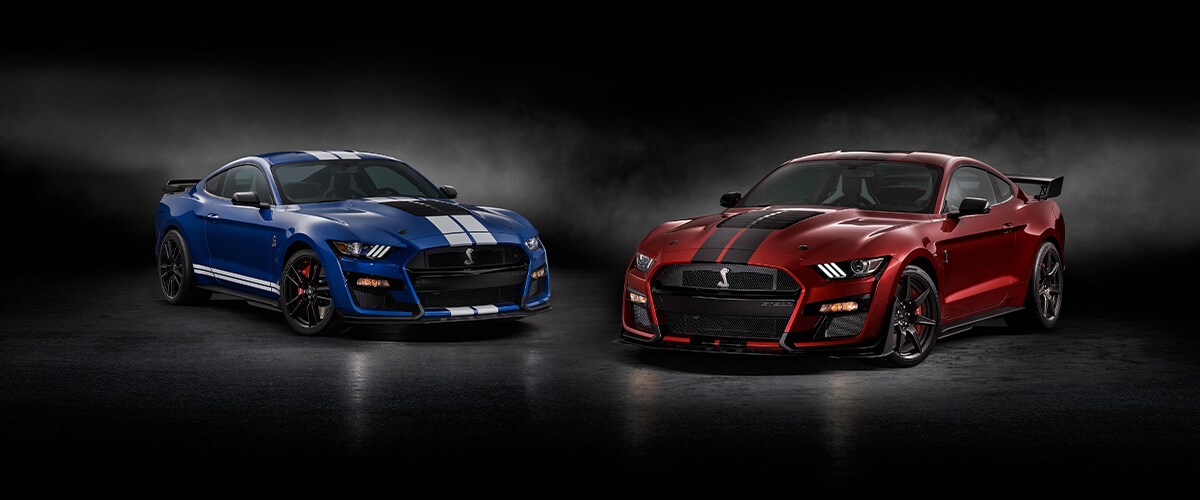 Discover the Thrilling Performance and Features of the New 2020 Ford Mustang
The Ford Mustang is known for its legendary power and heart-racing driving experience. The new 2020 Ford Mustang maintains its roots as an iconic muscle car and provides more power than ever while delivering highly sophisticated features and amenities. We are proud to carry an exciting selection of the latest Mustang models in a variety of trim levels and available features.
Explore the features and capabilities of the new Ford Mustang to see if it's right for you.