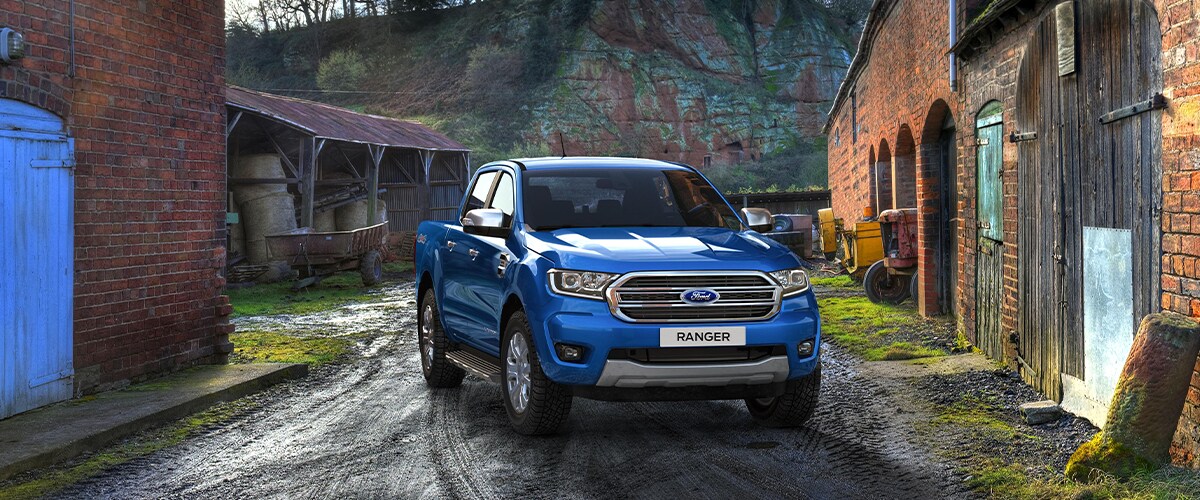 Discover a New Sense of Productivity and Adventure with the New 2020 Ford Ranger
If you're looking for a reliable mid-sized truck that delivers class-leading towing, payload, and power, then the new 2020 Ford Ranger might be right for you. The new Ford Ranger not only comes with impressive performance capabilities but also advanced technology and versatile features. At Performance Ford of East Hanover, we carry an impressive selection of new Ranger trucks.
Find out why so many choose the new Ford Ranger.