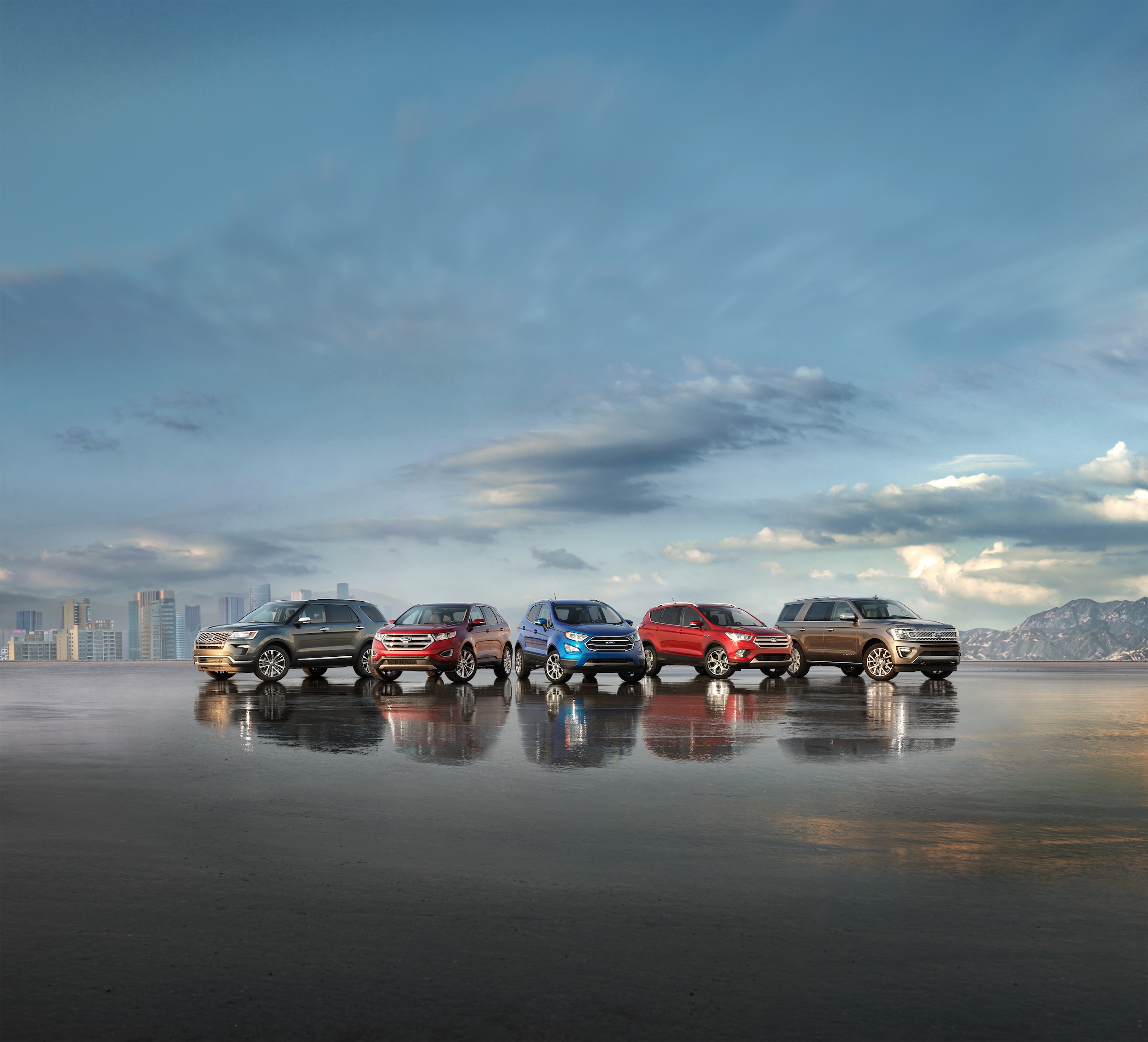 ​
When shopping for a bargain model in the Parsippany area, you want to work with a dealership that has ample inventory to assist you in finding your perfect fit. Here at Performance Ford of East Hanover, we pride ourselves on offering a vast used inventory that is affordable to those buying on a budget.
Buying a car is no small purchase, which is why we understand that providing shoppers with used models is essential. We have both pre-owned models and certified pre-owned models. To learn the difference continue reading.
Certified Pre-Owned vs. Pre-Owned
Depending on your budget, you'll have the choice to pick either a pre-owned used model or a certified pre-owned model (CPO). Here is what you need to know before you buy.
A CPO model has undergone a strict multi-point inspection that is typically backed by the original manufacture. This inspection is performed on models that are no older than five years and have lower miles on them. The inspections go over the entire vehicle and replace any parts or materials that have undergone significant wear and tear. A CPO model is typically more expensive, but for many Morristown NJ and Livingston NJ drivers, the additional peace of mind is worth it.
A pre-owned model has not gone through the same inspection but has been tested by our professional technicians to ensure it is reliable for the road and for you. If you are a West Orange NJ shopper looking for the most budget-friendly car, truck or SUV a pre-owned model is a fantastic choice, and if you want further inspections performed you can request and pay for it after you have bought the model.
We have no shortage of used models here at Performance Ford of East Hanover. We are calling all Fairfield and Orange NJ shoppers looking for a used car to make their way down to our lot to explore our affordable options.